Adult Brain Injury Service Coordinator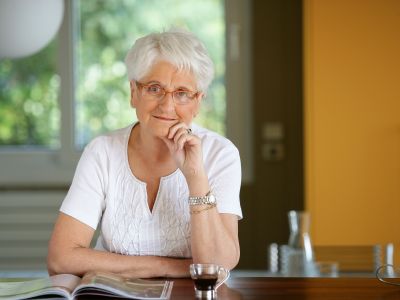 Perry County Health Department will no longer offer the Special Health Care Needs Adult Brain Injury Service Program after June 30, 2018. We are sorry for this inconvienience.
If you or someone you know needs assistance in planning and coordinating services for adults over the age of 21 through age 65 who are residents of Missouri, please go to 
 https://health.mo.gov//living/families/shch/ahi.php .
Service Coordination is available in 21 counties of Southeast Missouri for persons with Traumatic Brain Injury.
Eligibility guidelines are: a sudden insult or damage to the brain or its covering, not of degenerative nature. Cerebral Vascular accidents, aneurisms and congenital deficits are specifically excluded. 
The Adult Brain Injury Service Coordinator Program offers: 
information and referral 
service coordination 
rehabilitation services for those that meet finanical aid eligibility requirements