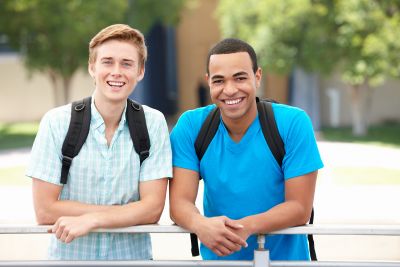 Healthy Environment
Recycling
Perry County Health Department (PCHD) supports the efforts of Perry County/City in recycling all waste that can be salvaged and or reclaimed.
Sites and directions can be obtained by contacting one of the entities listed below. Find out what our local centers are recycling by contacting them at the web sites or phone numbers listed below. 
First Metal Supply, LLC -(573) 513-6145
94 Sandler Dr, Perryville
Perry County Recycling Ctr -(573) 547-5006
5232 N Highway 51, Perryville
Sides Metal Recycling -(618) 826-5600
Route 3 N, Chester
Solid Waste Management Program
Perry County Recycling Center also provides services to recover solid waste products for recycling. The center is monitored by the Department of Natural Resources. The Phone number is: (573) 547-5006 - Location: 5237 N Highway 51
The Missouri Recycling Association
The Missouri Recycling Association supports waste reduction and recycling efforts in Missouri by providing information, educational opportunities, and technical support in partnership with state, national and regional organizations.
Safe Needle disposal - Learn also how to safely dispose of dangerous needles and lancets. Take a look at the Home Guide for Proper Disposal of Needles and Lancets here.
---